EP 555 | AIRED 09/13/2021
Halibut Inventories Fall Short Despite Strong Market
September 13th, 2021--- This week we report on the Halibut Market as only three months remain in the Pacific Halibut fishing season and the one word to describe current Halibut inventories is "short".
--- In a season that started 1 week earlier than last, and also in a second year amidst a global pandemic, the pace of the harvest is now about 2.2 million pounds ahead of last year signalling that the rate of harvest might be slowing down.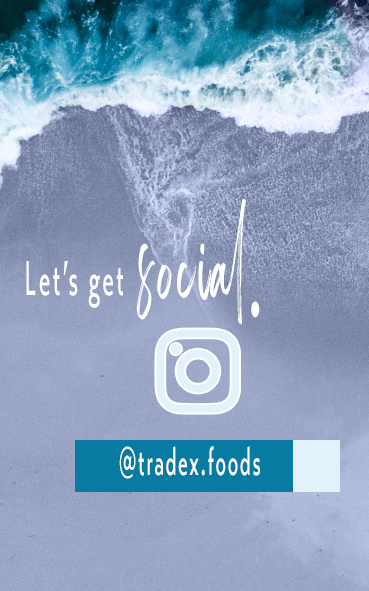 At the September 1st marker, about 17.5 million pounds of Pacific Halibut had been harvested equating to about 58 percent of the Canada/USA IPHC TCEY of 39 million pounds.
By the same time last year, 15.2 million pounds had been harvested resulting in a final harvest of 24.9 million pounds at the end of the 2020 season.
2019 saw 27.8 million pounds harvested and 2018 saw 26.8 million pounds harvested.

As mid August saw the crossover of the harvest passing 50 percent of the fishery limit, it also saw the transition of some processors making the switch from fresh to frozen production.
Make no mistake though that the fresh market is still extremely strong and as consumer demand continues to drain any available inventories - supply is inevitably short and prices continue their upward trend.
For frozen inventories, we should start to see some offers of 1x frozen Alaskan Halibut in headed and gutted and fletches in Seattle sometime over the next few weeks.

Our recommendation if you are in search of Pacific Halibut is to get your name in the queue with your Tradex Foods representative.

Once product becomes available, we'll be able to secure it for you.

As an alternative option, you could look into Atlantic Halibut which we are able to supply from under 20lb all the way to 100lb+ headed and gutted - or we could even get into some value added options.

Talk to a Tradex Foods representative today.


Salmon Burger with Rhubarab Chutney - Alaska Seafood
--- If you are not already, be sure to subscribe to our 3-Minute Market Insight using the signup form below to keep tuned-in to all upcoming market insights.