EP 648 | AIRED 07/10/2023
Pacific Halibut vs Atlantic Halibut Market Update
July 10th, 2023 - The Summer Salmon Season, Atlantic Halibut, and Money-conscious Consumers are all factors affecting the current state of the Halibut Market.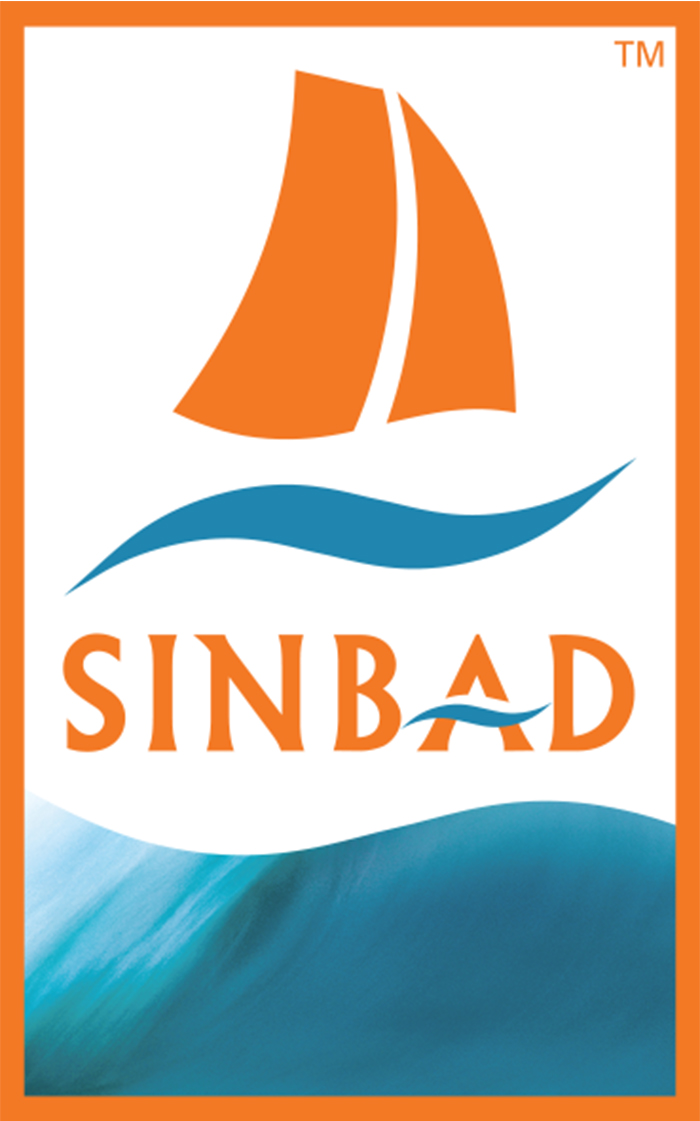 The pace of Halibut fishing in the Pacific Northwest has been slowing down since mid-April and the latest catch totals show the harvest is trailing 1.3 million pounds behind the same time last year.
Most Pacific Halibut (and Black Cod) fishermen have now switched their efforts to the Summer Salmon season.
Inventories of frozen new season Pacific Halibut are now available as processors had started freezing the fish before the boats switched over to Salmon.
Fresh sales are said to be slow this year due to competing Atlantic Halibut infiltrating the market and consumer preference for cost-conscious options has further impacted the sales of fresh (or frozen) Pacific Halibut.

Pacific Halibut has a net weight fishery limit of almost 30 million pounds for 2023 and just over 9.1 million pounds (or 31 percent of the limit) has been harvested.
The Atlantic Halibut Total Allowable Catch for the 2023/2024 season out of Canada is about half that of its Pacific counterpart at about 15.1 million pounds.

Pacific Halibut is said to have a milder taste and is slightly larger than Atlantic Halibut - however both species are great products for a number of applications and programs.
Our recommendation is to look into developing a Halibut program (whether it be Pacific or Atlantic) - and perhaps even consider taking on some frozen inventory if the price is right.

Although some consumer segments are dialing back spending, other consumer segments continue to have expendable income and an appetite for premium goods.

Contact your Tradex Foods representative today for your Halibut needs.

--- If you are not already, be sure to subscribe to our Weekly Seafood News Update using the signup form below.