EP 440 | AIRED 06/03/2019
The Decline of the Great Alaska Canneries
June 3rd, 2019 - On the back of an oversupply of Russian Pinks, a few weeks back on episode #438 of our 3-Minute Market Insight - we were left wondering what's happening to Alaska's canning industry.
2019 Alaska Salmon Commercial Harvest Counter
(Harvest in thousands of fish)
Chinook
23
Chum
7
Coho
-
Pink
-
Sockeye
251
Total
281
Updated: FRI MAY 31 2019 3:00PM
After some research and some industry consultation we have determined that High Energy Cost, New Processing Technology, and a Shift in the Market from Canned Salmon are all contributing factors for the diminishing Alaska canning operations.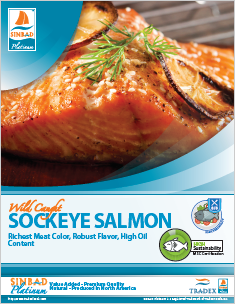 In an interview from our Trump Mini-Series in 2017 with ASMI's then Executive Director Alexa Tonkovich she can be quoted saying

[Alexa Tonkovich] "Infrastructure investments and things that create jobs in Alaska can certainly bolster the economy, with seafood processing in the US and Alaska there are certainly some challenges such as high labour cost, the cost of energy being quite high and the logistical complications of shipping seafood out of Alaska. I think it's important for the seafood industry to diversify their markets."

--- In recent years, Bristol Bay alone has seen canned Sockeye production decline as a percentage of total pack.

We were told they are down to just three processors with canning operations in Bristol Bay.

The percentage of fillet and fresh production has risen in recent years, but frozen H&G remains the dominant product form in the Bristol Bay Sockeye fishery.

Despite large harvests, the percentage of fish chilled at the point of harvest has increased in recent years.

The vast majority of fresh and frozen product is now either kept cool using RSW (refrigerated sea water) systems or with slush ice which yields much higher product quality.

--- We reached out to ASMI's now acting Executive Director Jeremy Woodrow for commenting and he can be quoted saying.
[Jeremy Woodrow] "Canned salmon is giving way to the fresh and frozen fillet market. It's been a trend for several years now. Processing technology and harvest quality continues to improve allowing for more fillet production. The decline of canned salmon production is more of a reflection of the Alaska seafood industry adopting new technology and adjusting to market and customer demands."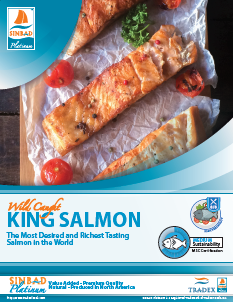 --- ASMI and the Alaska seafood industry have done a tremendous job marketing Alaska seafood and increasing the value of it's brand.

But could this actually be the underlying reason canning operations have declined in Alaska - where the market just couldn't pay a premium for Wild Alaska Canned Salmon?

What remains as an interesting quandary is that as Alaska canning operations are on the decline, global demand for canned salmon products are on the rise.

Technavio's market research analysts predict that the canned seafood market will grow at a Compound annual growth rate of more than 4 percent by 2021.

Technavio reports that the top three emerging trends driving the global canned salmon market are Increasing demand from athletes, Land-based salmon farming, and the Emergence of new cooking ideas based on canned salmon.

Subscribe to our 3-Minute Market Insight to stay tuned for more episodes like this where we dive a little deeper into topics affecting the seafood industry.

--- And finally, our TradexLIVE offer of the week is for our SINBAD Platinum brand Sockeye Salmon Fillets.

These are 1-3LB, IVP, MSC Certified, produced in North America, and come with a 100 percent Net Weight Guarantee.

Our SINBAD Platinum Brand is our Once-Frozen, Zero Additive, Premium Quality product line produced in North America.
TradexLIVE Offer of the Week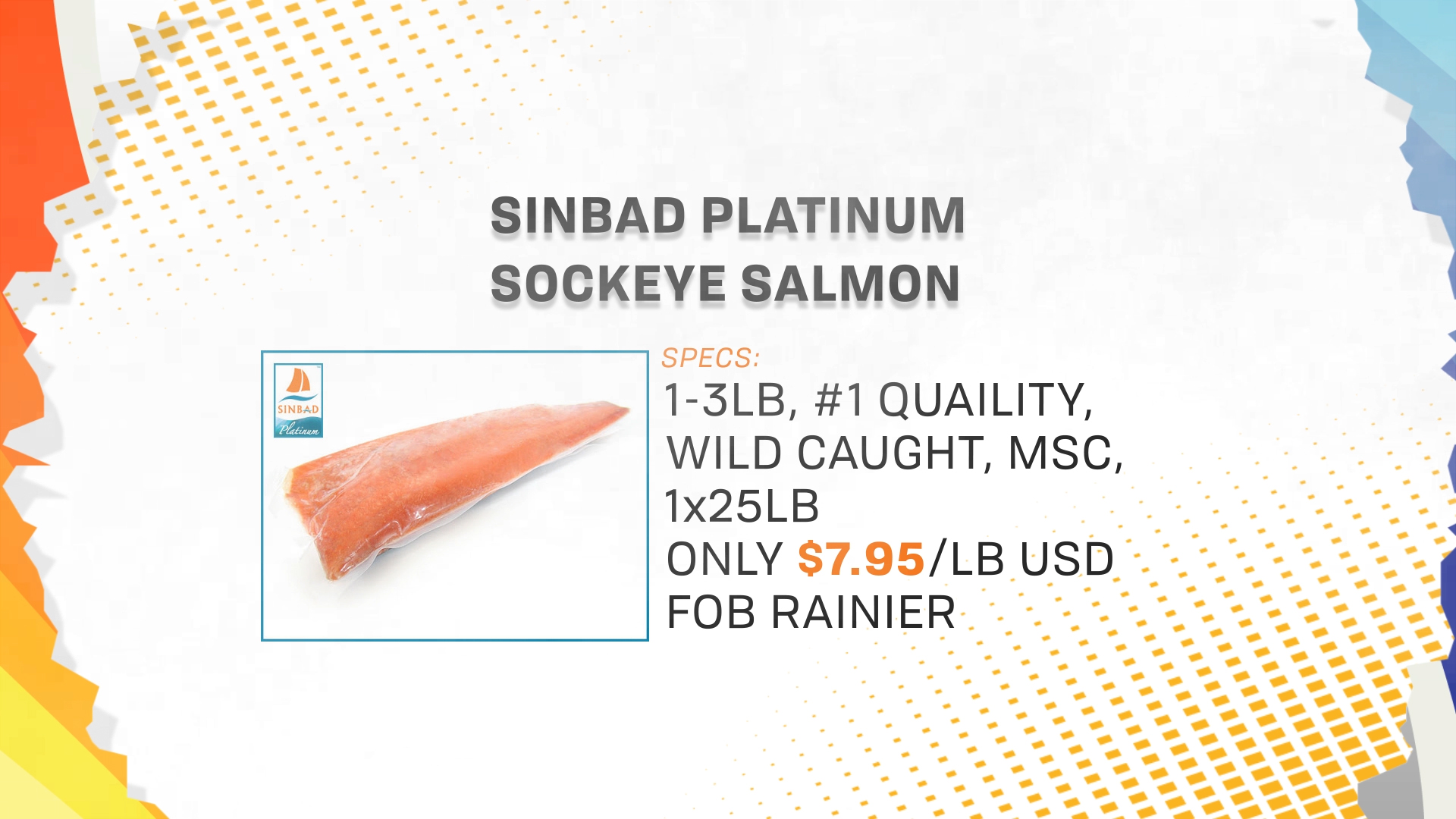 (Click to View Offer)
SINBAD Platinum products are harvested from sustainable fisheries (when possible) and are produced from the finest raw materials with exceptional harvesting and processing standards. All products follow our industry best 7-Step Quality Control Process delivering comprehensive inspections at every stage of processing. Our SINBAD Platinum Brand is our Once-Frozen, Zero Additive, Premium Quality product line produced in North America.
If you have a topic you'd like to hear on upcoming 3-Minute Market Insights, tweet us on Twitter @TradexFoods
Subscribe to our 3-Minute Market Insight