Loading
100%
Sustainability Rating
Click to Learn More


seafood encyclopedia

Pollock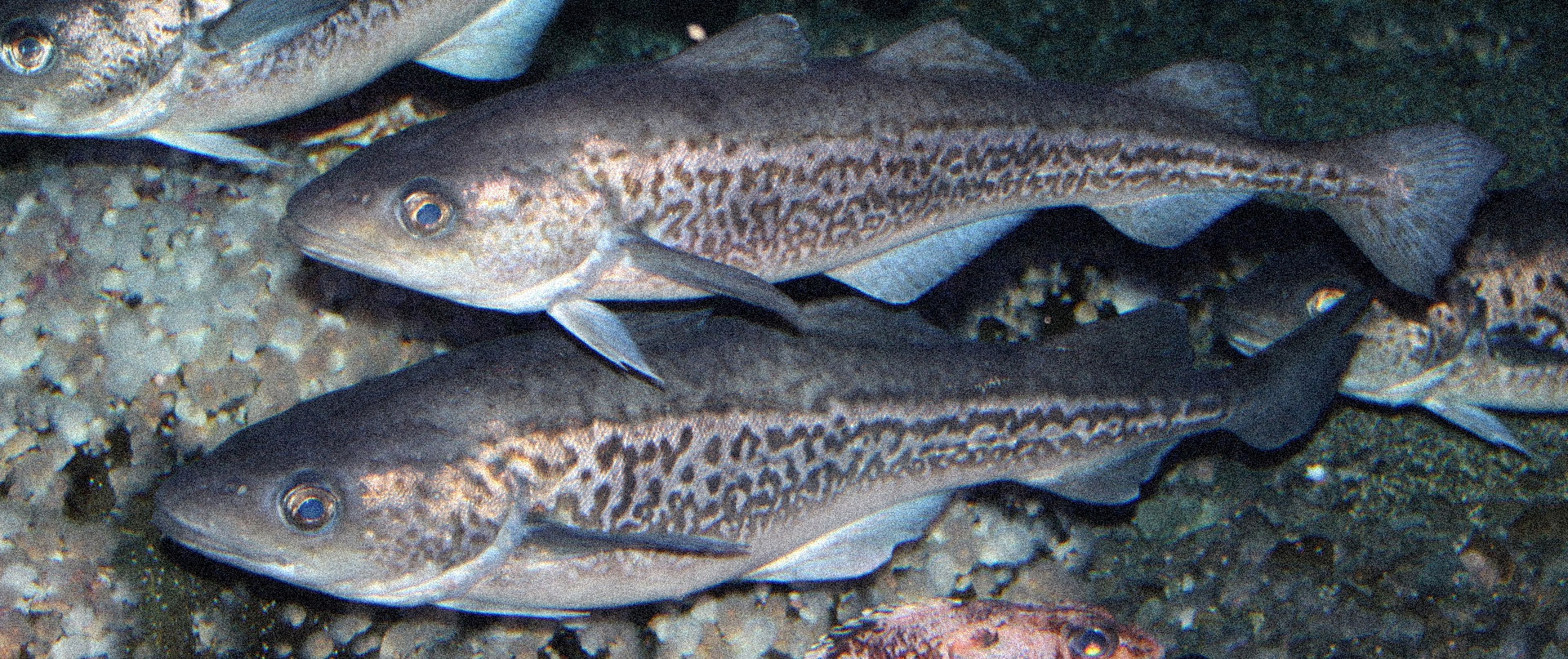 Overview
Scientific Name: Theragra chalcogramma
US Market Name(s): Pollock, Alaska Pollock
Canada Market Name(s): Alaska Pollock, Big-eye Pollock, Pacific Pollock, Walleye Pollock, Pollock
Culinary Profile
Pollock flesh is lean - offers a delicate, mild flavour and has excellent flaking quality.
Description
This bottom fish is brownish-green with white sides and a white belly. Alaska Pollock usually range in size from 1 to 4 pounds.
Habitat
Pollock is a white Groundfish found at depths between 328 - 984 feet. Older Pollock are thought to be demersal and reside closer to the bottom. Pollock are caught in the North Pacific Ocean - with the largest concentration in the Bering Sea.
Fishing Season

Sustainability Status
Alaskan Pollock populations have recently been declining and are now at their lowest levels in over 20 years. Management practices in Alaska are shifting toward an eco-system based approach to address fish stock concerns. Relative to other fisheries worldwide - Alaskan fishery management practices are considered highly effective.
Fishy Fact: Alaskan Pollock is the world's most abundant harvest fish. More Pollock is caught each year in Alaska than all other species of Alaskan seafood combined.