EP 443 | AIRED 06/24/2019
2019 Argentine Red Shrimp Market Update
June 24th, 2019 --- The Argentine Red Shrimp fishery is divided into an inshore and offshore fishery.
2019 Alaska Salmon Commercial Harvest Counter
(Harvest in thousands of fish)
The inshore fishery has just come to an end and the offshore fishery starts up shortly after.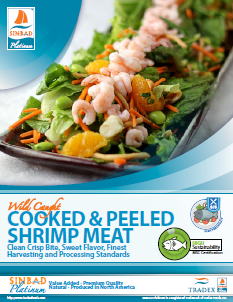 2019 Harvest totals from January to May are around 58,000 metric tons.

This is more or less on par with the 2018 harvest totals from Jan to May of 60,000 metric tons.

The inshore fishery typically yields small sized shrimp.
--- Moving onto the offshore fishery, this season might be telling a less than favourable story this year.

Shrimp sizing seen by early research vessels indicate smaller sized shrimp to start the offshore Argentine Red Shrimp Season.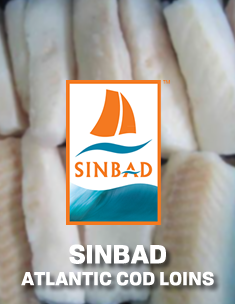 Furthermore, some areas with small or little shrimp have been closed for on-going review.

Our sources have told us that only a third of the fleet is out fishing which is very poor for this time of year.

This does not translate well for the North American market where 13/15 count, 8/12 count larger size Shrimp are in high demand and supply could be extremely short.

China is also in position to start buying shrimp again at the end of June / beginning of July.

Raw material prices for C1 (11/25 count Headless Shell-On) and C2 (26/36 count Headless Shell-On) are at approximately the same levels as the end of last onshore season.

We expect raw Headless Shell-On and EZ peel to remain close to the same levels to start the season.

Overall this is an extremely poor opening to the offshore season.

Our advice is to make sure you are covered into the fall as supplies will be tight over the next few months.
--- Now for an update on the MSC Certification Status of the Argentine Red Shrimp fishery.

We connected with FIP Lead Federico Angeleri for an update and he advised that we should see MSC Certification for the inshore Argentine Red Shrimp Fishery by the 2020/2021 season.

He pointed out that although assessment has been delayed, the FIP's are running with good advances as policy changes in the country take time.
TradexLIVE Offer of the Week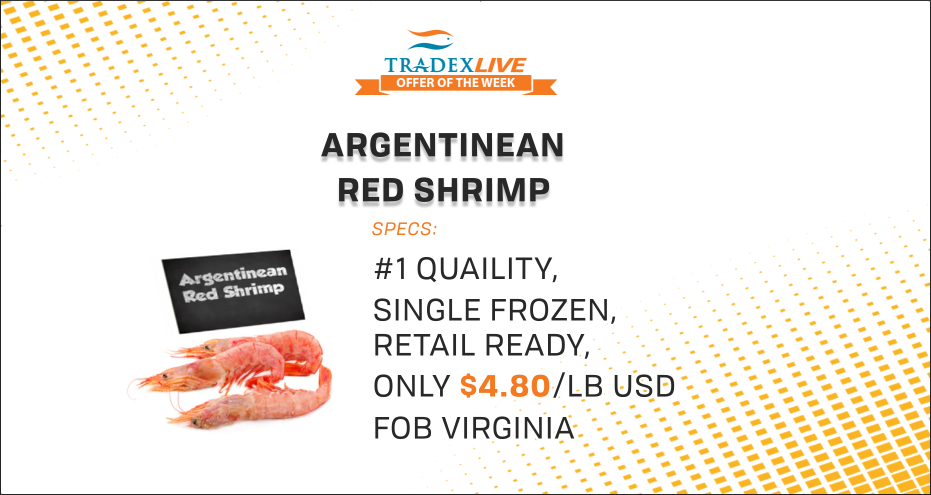 (Click to View Offer)
If you have a topic you'd like to hear on upcoming 3-Minute Market Insights, tweet us on Twitter @TradexFoods
Subscribe to our 3-Minute Market Insight